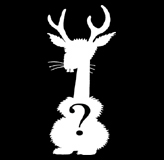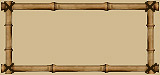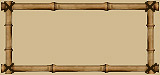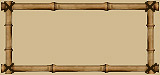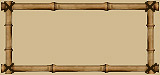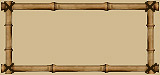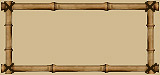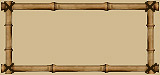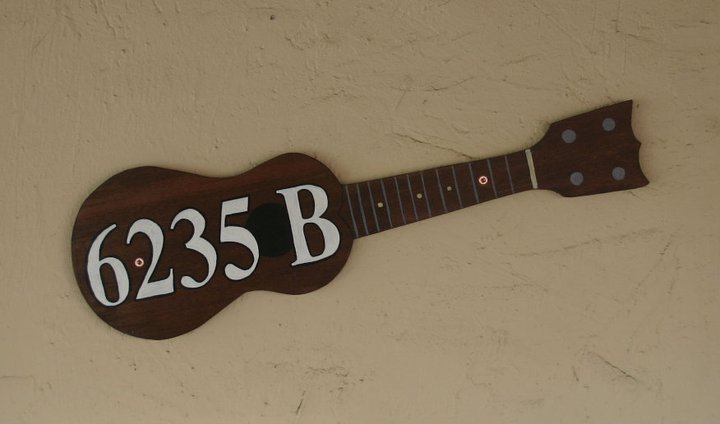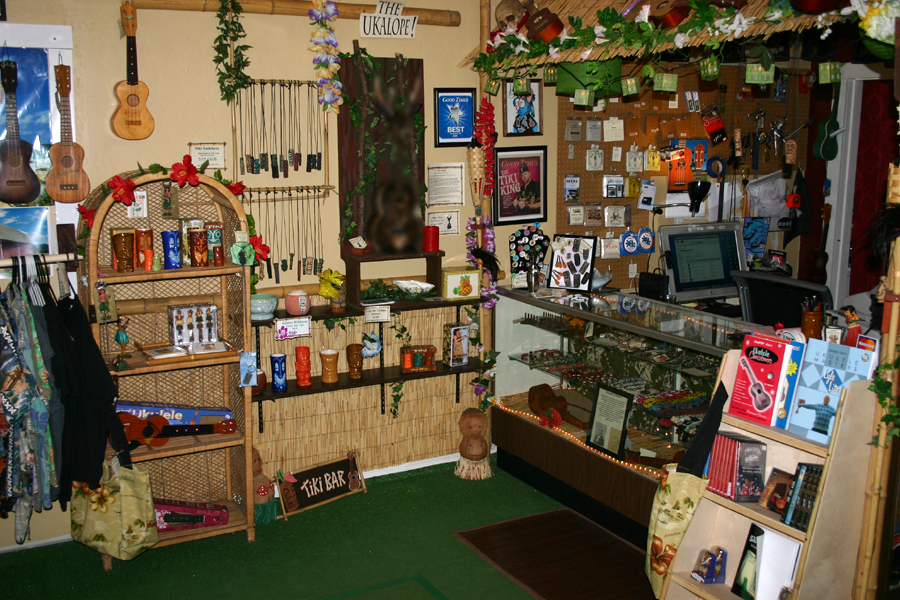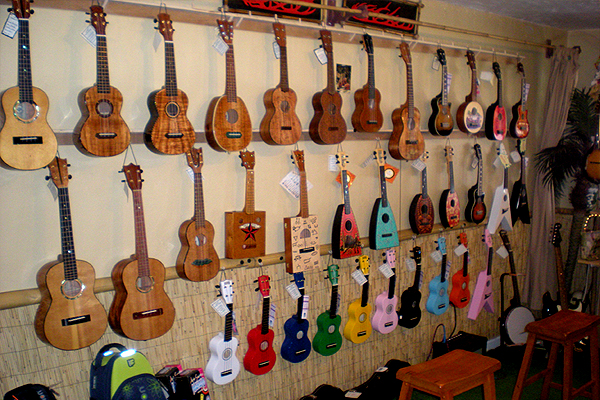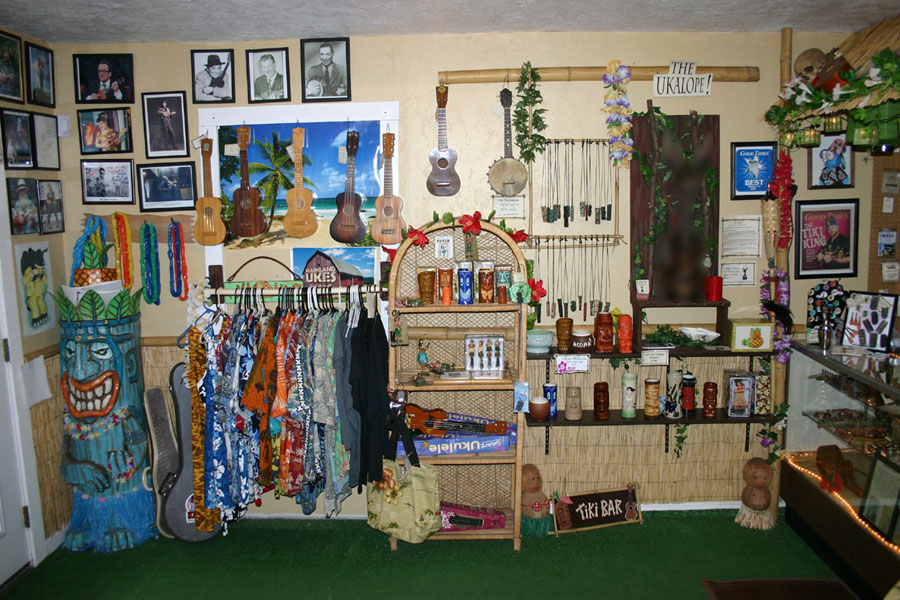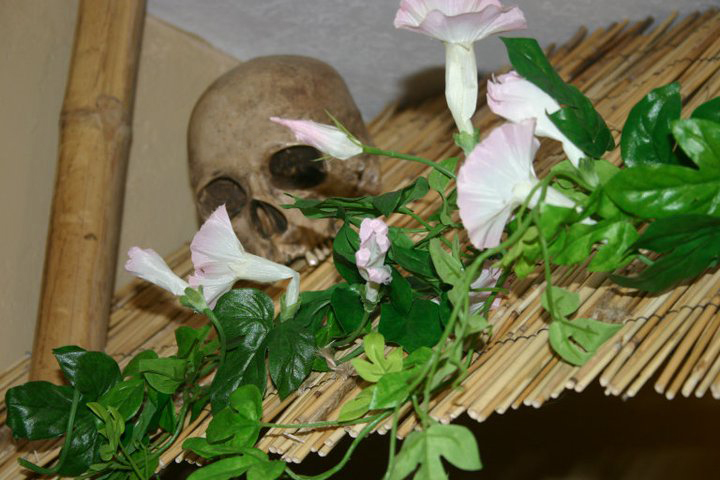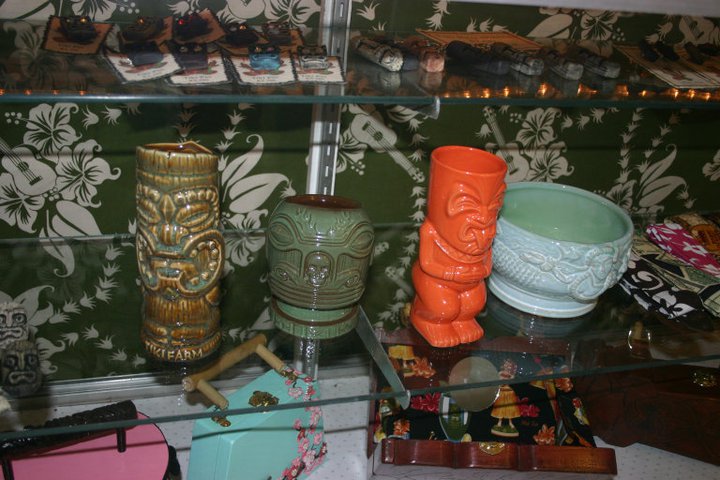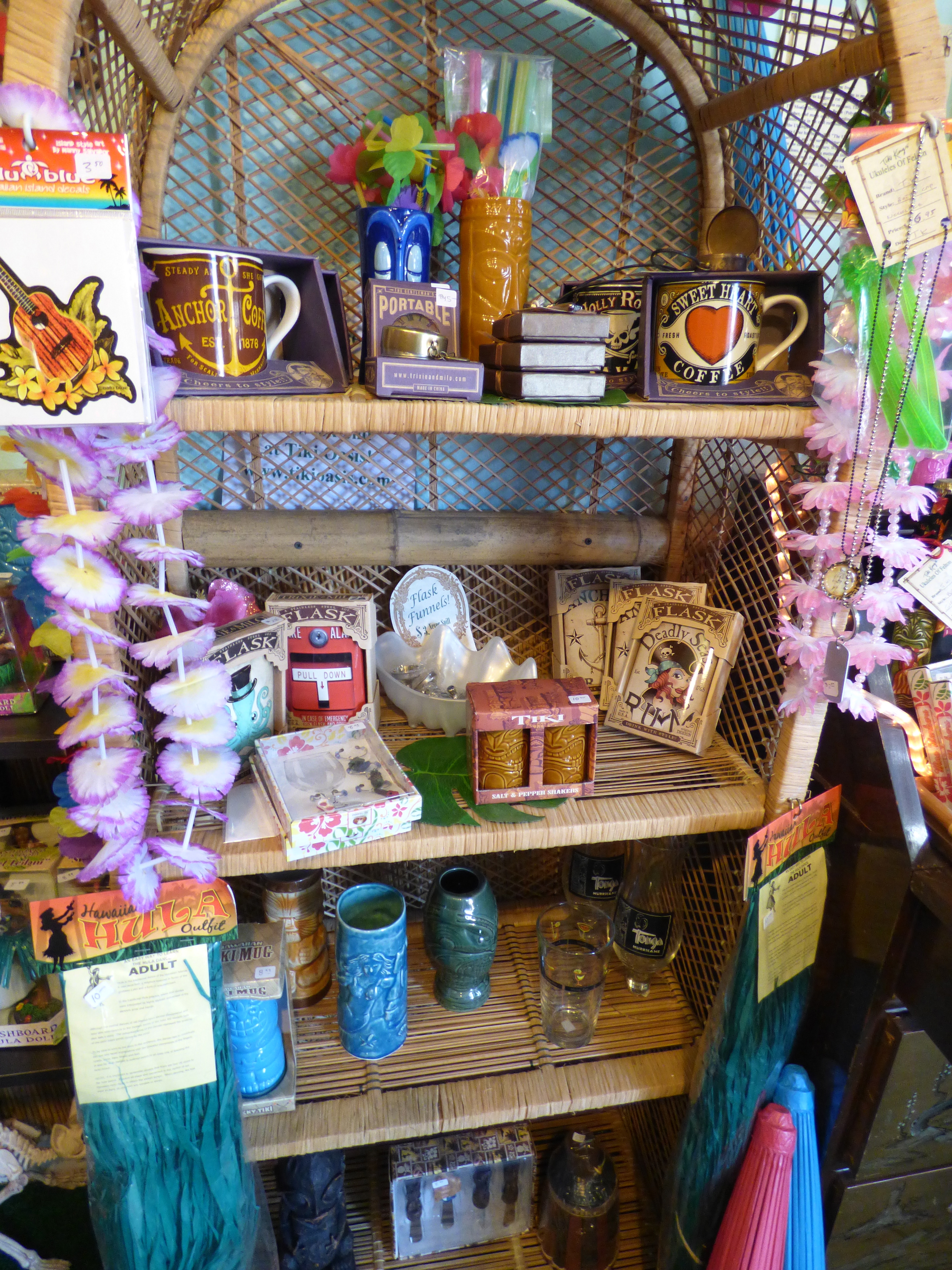 Tiki King's Ukuleles of Felton
Home of the Ukalope!
Aloha and Welcome to Tiki King's Ukuleles of Felton. We have all your favorite Tiki King stuff, Art, Gifts, Jewelry, Art Purses, Prints, Cards, plus a bunch of new stuff, like new and vintage Tiki Mugs! But Not just Tiki Stuff, We have a great selection Ukuleles from from local and not so local luthiers, all sorts of accessories, Ukulele repairs, service, custom orders, Ukulele straps, cases, gig bags, stuff, things, and more! whether you say Ukulele, Ukelele or Ukalele, we got 'em! So come on over and pick up a Tiki Necklace, and test drive your new Ukulele!
Generally, our current Hours are:
Noon to 6 pm Tues - Fri
Noon to 5 pm Saturday
Closed Sunday and Monday
Our address is:
6235 Highway 9
Suite B
Felton, CA. 95018
About 10 min from Santa Cruz!
We are directly across Highway 9 from New Leaf Market,
and just down the block from Don Quixote's
Click here for map and directions
Add us to your tomtom!



Phone: (831) 704-7027

Email: ukuleles@tikiking.com
Facebook: http://www.facebook.com/ukuleles.felton
Yelp: http://www.yelp.com/biz/ukuleles-of-felton

Hope to see you here soon!
Tiki King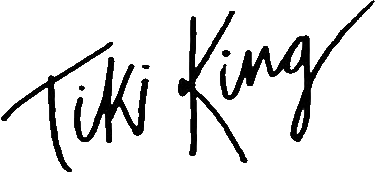 website terms and conditions
Store policies