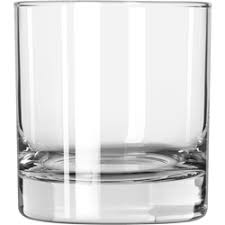 When the going gets weird, the weird turn pro...


Tiki King's
Virtual Bartender
Red Hunter...A Tiki King Original!

Concocted on the 40th anniversary of Hunters S. Thompsons writing of "The Kentuckey Derby is decadent and depraved"
2 oz Wild Turkey 101
1 oz grapefruit juice
1 oz lemon juice
1 oz
Falernum
1/3 oz marischino syrup
dash bitters
Combine all ingredients in a shaker half filled with cracked Ice, shake, and strain into a double rocks glass half filled with crushed ice.
Back to
Tiki King's virtual bartender
at:
www.tikiking.com
Because someone,
somewhere,
needs a Cocktail right now...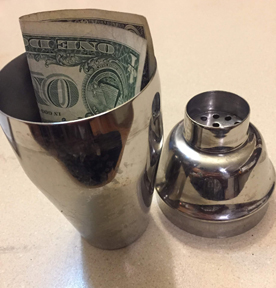 Like what we are doing?
Your generous donations
Help keep the bar stocked,
and the pop-up ads absent!
Don't like PayPal? I am also on Venmo! @Tiki-King