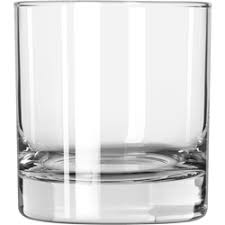 Tiki King's
Virtual Bartender
Wild Maggpie...A Tiki King Original!


1.5 oz irish whiskey, preferably Hellcat Maggie
1 oz Canton ginger liquor
.75 oz lemon juice
.75 oz amaretto
.75 oz orgeat
.5 oz sweet vermouth
2 thin slices of fresh ginger
Thin lemon slice
In a shaker half filled with ice, combine all above and one of the ginger slices, shake well, strain into a double rocks glass filled with ice, or if possible, and ice sphere. Garnish with thin lemon slice and the other slice of fresh ginger
Back to
Tiki King's virtual bartender
at:
www.tikiking.com
Because someone,
somewhere,
needs a Cocktail right now...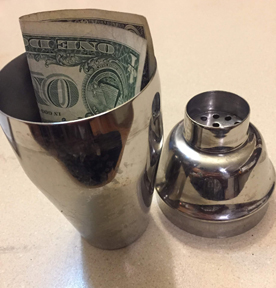 Like what we are doing?
Your generous donations
Help keep the bar stocked,
and the pop-up ads absent!
Don't like PayPal? I am also on Venmo! @Tiki-King