The Surf Fluke Ukulele!

The Surf Fluke Ukulele, with top art by Tiki King
My fourth Design for Fleamarket Music and The Magic Fluke. This design was introduced in 2006, only as a "deluxe" special edition with Rosewood fretboard, and matching bridge. Later, Rosewood became an optional upgrade.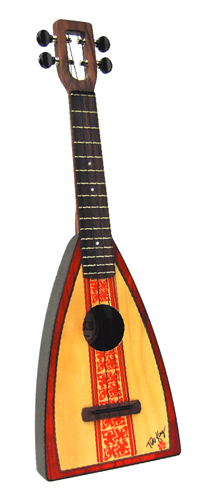 from:
www.tikiking.com
Ukulele, Ukelele, Ukalele, Uke!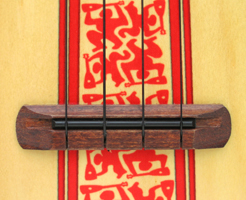 Climb aboard!